Association of Christian Childcare Administrators (ACCA) is an organization of child care executives that is committed to promoting Christian character, professionalism in child care, training, relationships, networking and recognition.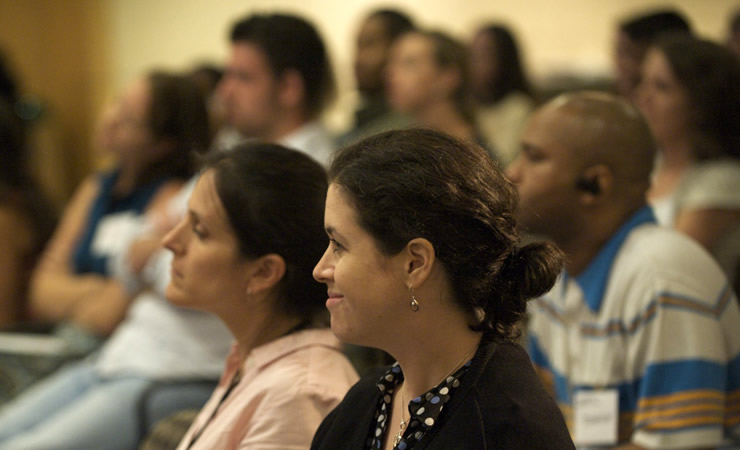 ACCA is a valuable resource for child and family serving organizations! Whether through building strong professional friendships, state of the art training, knowledge and experience sharing, and formulating "best practice" in the field of residential child and family care, the ACCA is the hands down leader and knowledge wheelhouse! I am so thankful for this great organization.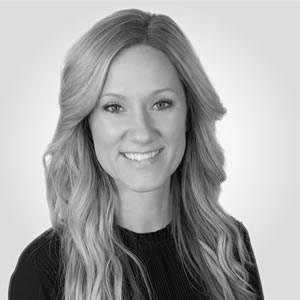 ACCA has provided me with a community of like-minded professionals who are working toward the same goal: serving children and families well. My professional relationships in ACCA have turned into friendships that have provided stability and support in an industry that is complex and at times, difficult to navigate. Hendrick Home for Children is better because of our membership in ACCA; community, exceptional training for staff, transformative youth camps for children, and life-long friendships are a guarantee when partnering with ACCA.